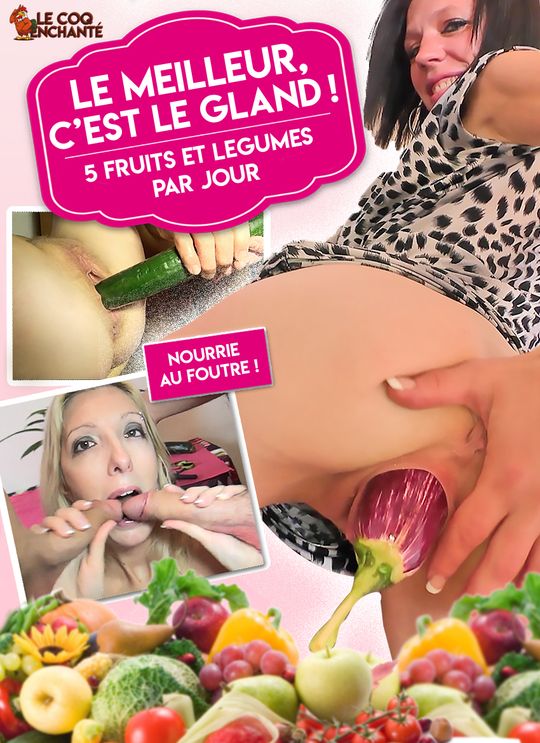 The best is the acorn! 5 fruits and vegetables a day ...
Duration: 109 min
Studio: Le coq enchanté
Director: Gercot
Release: June 2017
Fruits and vegetables, it is extremely good for health: full of vitamins, it must be consumed very regularly. But all this, Véronique, Tania and Jessica already know: what interests them is rather the length and width of these cucumbers, zucchini or aubergines ... All keeping a special tenderness for a good big glans!

Casting
If you would like to contact these actors/actresses privately, click here!
Subscriptions offers
Discover our subscription offers to Jacquie & Michel Elite
Find other similar porn movies