Click to download
the full hard version of this video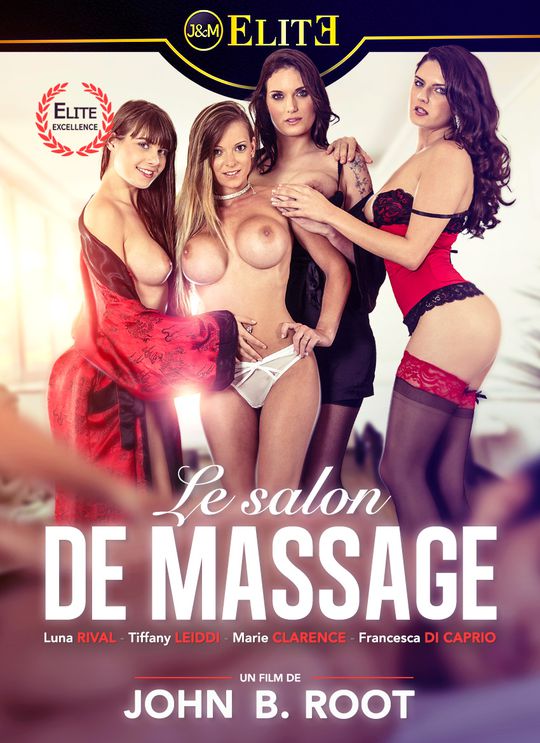 This massage parlor is not like everyone else you can find: Tiffany's masterfully hand-crafted, you have to meet three criteria: identify yourself, be sent by someone and tell the password 'Entrance. Because behind these walls lies a den of lust, where the occupants are professionals to lavish sensual massages that skid every time ...
Casting
If you would like to contact these actors/actresses privately, click here!
Subscriptions offers
Discover our subscription offers to Jacquie & Michel Elite