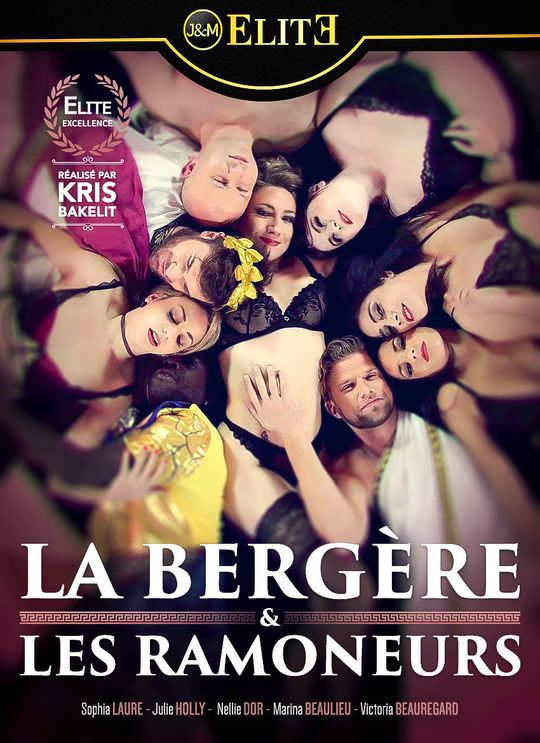 The shepherdess and chimney sweeps
Patrick, director of a pornographic play, is let loose by his actors, tired of not being paid, and sees the room where his performances are being demolished. But thanks to her companion Clara, who uses her charms to find a contact via the minister, her troupe is engaged for the festival Dramatico, to play a classic play of Shakespeare. This is a race against time for Patrick, who must convince his former partners to join him, they who have chosen routes much more sulphurous for some ...

Casting
If you would like to contact these actors/actresses privately, click here!
Subscriptions offers
Discover our subscription offers to Jacquie & Michel Elite
Find other similar porn movies