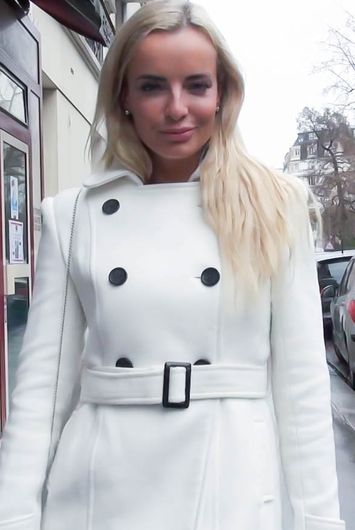 Victoria Pure
Biography
With her angelic face, her azure look and her luscious mouth, Vic toria Pure leaves no one indifferent. Originally from the Czech Republic, the sculptural blonde has been wreaking havoc on the X business for more than six years now.
Not really impressed by the camera, even in its infancy, Victoria quickly convinced producers to appeal to her, giving them that confidence by displaying flawless professionalism, which she has continued to export around the world ever since.
She is also one of those actresses who know how to blend into a character, besides playing the comedy seems to be an innate thing at home, as she seems comfortable as an actress.
Now 30 years old, this beautiful Czech doll still crosses the globe regularly to participate in scenes X, they are soft or much more hard.
You can find her on Jacquie and Michel Elite in the Rick Angel movie "Les blondes aime sodo".

All movies from Victoria Pure on Elite
Find more pornstars similar to Victoria Pure on Elite