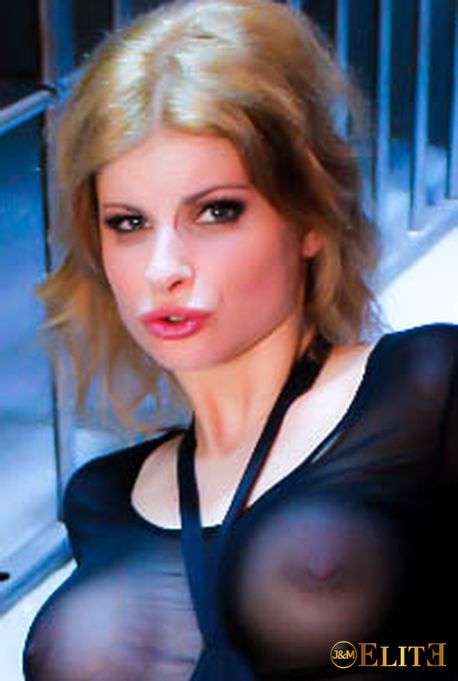 Biography
She is a potential X-starlet who is about to make her hole in the porn world, and this in a smashing way.
Milana Bianca is a small, highly flammable 25-year-old bomb that has already been in the middle for more than three years, and so her particular face can not leave any room.
Originally from Lorient, this beautiful naughty oh so nymphomaniac started as a stripper, then, almost naturally, has switched into the world of adult entertainment through Jacquie and Michel TV, like many others before it.
Except that the Breton has the following ideas, and decided to forge a beautiful reputation as a performer with great video shots sometimes bringing several hardeurs!
Decided to break into porn chic, she has changed a little look and now appears more mature and more sedate than at the beginning, although of course his sexual appetite is still important ...
And her first appearance in a more "traditional" X movie, she did it for Jacquie and Michel Elite, where she discovered the means of big productions thanks to the feature film "Captives".