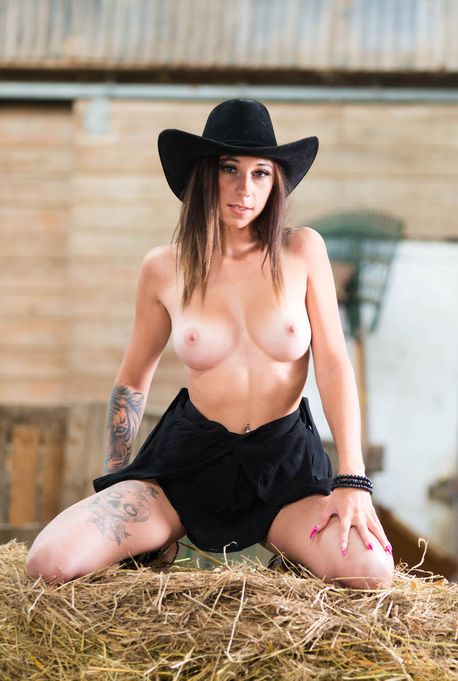 Biography
Angela is a sex bomb like there is little! A chiseled physique, a perfectly natural chest and superbly proportioned, as well as a curious character and both impetuous.
Barely 20 years old, but already a hell of a future ahead of her! Angela knows perfectly well the codes of the world of the X when she just discovered, which promises a bright future on the set of film for this student ...
Southerner in the soul, she likes to admire her plastic in the Bouches-du-Rhône, where she comes from, when the sun makes its appearance ...
But do not worry, she does not keep her jersey for long, preferring to be comfortable, especially when she is surrounded by one or more men!
You can see it in action in the last Jacquie and Michel Elite, "J & M Experience"!
All movies from Angela Jones on Elite
Find more pornstars similar to Angela Jones on Elite