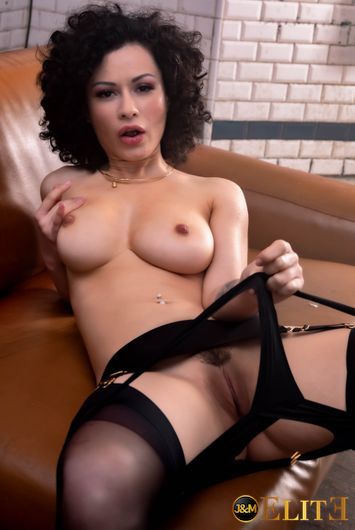 Stacy Bloom
Biography
Stacy is a performer straight from Moscow. From the age of 16 she predestined herself for a career as a photo model, then, ten years later, following an opportunity, she started in porn. She uses her experience in front of cameras to position herself correctly in front of the cameras so that the directors get the best possible angle.
Level sex, she likes to do in plurality but especially that it is very hard. Even if in his private sphere this is not always the case. Man or woman, whatever, all being to have fun with those who are ready to spend a naughty moment ...
For her first X shoot in France, she launched out with Jacquie and Michel Elite in Jacky.

All movies from Stacy Bloom on Elite
Find more pornstars similar to Stacy Bloom on Elite