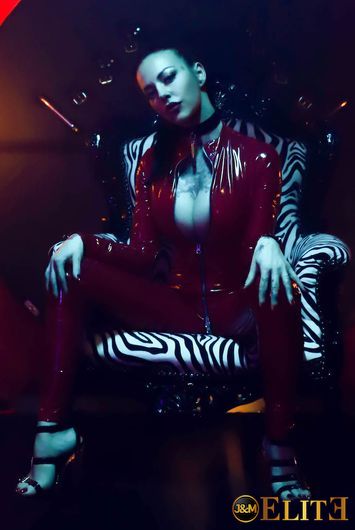 Eva Lange
Biography
Sex is a priesthood at Eva Lange : if her career as an actress lasted only three years, she now continues as a director, giving her recruits the benefit of her rich experience as a professional X.

When she was still shooting as a model, Eva, sometimes platinum blonde, sometimes deep brunette, was known for her taste for hard practices: describing herself as a nymphomaniac, she went on scenes that ranged from classic to the most extreme.

While keeping despite everything a step back on this so particular profession, being well aware of its particular status: its notoriety was then at the highest, and it is at that moment that she decided to throw herself behind the camera, while preparing for her retraining, using the money earned to invest in a bar near her home.

All movies from Eva Lange on Elite
Find more pornstars similar to Eva Lange on Elite