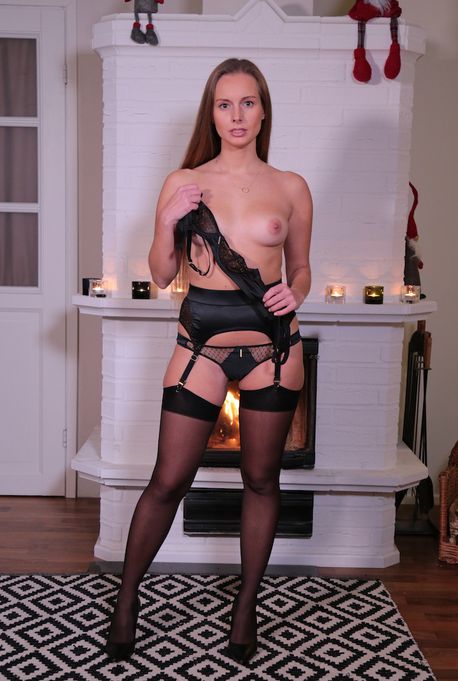 Biography
Coming straight from the East, Kinuski made her porn debut late in the game. Born in August 1988 in Leningrad (Saint-Petersburg), she enjoys dual Russian and Finnish nationality.
She started in the world of work as a journalist, graphic designer and photographer. Jobs that did not predestine her to end up in the biggest productions of the X world. At the age of 30, she became a model and gradually slipped into pornography.
In contrast to her ingenuous air, Kinuski is not the type to be finesse. As much in the lesbian as in the hetero, his scenes are mostly focused on sodomy but especially hard.
In 2019, she shoots her first film for Jacquie and Michel "Quitte ou double".
All movies from Kinuski Kakku on Elite
Find more pornstars similar to Kinuski Kakku on Elite