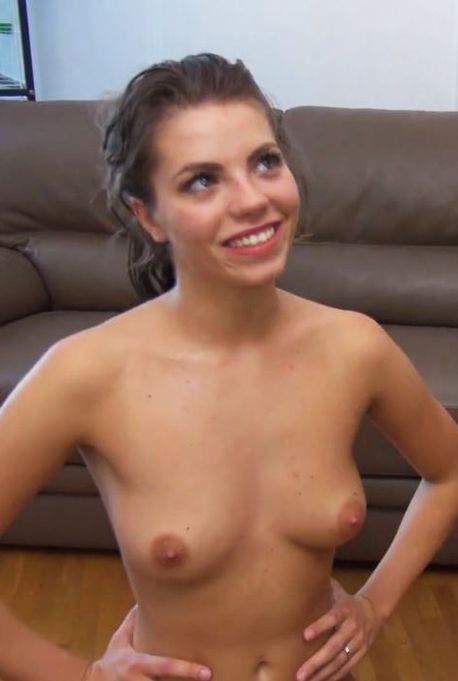 Biography
Born in 1991 in Paris, Manon Martin makes her debut in front of the webcam with her boyfriend.
Libertines, they go for more than a year to show off on the net via cam shows before deciding to embark on French X productions.


She started in 2014 in front of the camera and accompanied by her boyfriend Guillaume Valmer.


Never separating from his partner in life as on screen, the two lovers are a couple out of the ordinary.
It's been two years now that lovers are browsing film sets but also erotic salons to meet and interact with their fans.


Without cosmetic surgery and taking care of her body, with a soft but assertive personality, Manon Martin knows what she wants: "as long as I take my foot, I will continue."
It breaks the clichés and the ideas received on pornographic actresses!
All movies from Manon Martin on Elite
Find more pornstars similar to Manon Martin on Elite