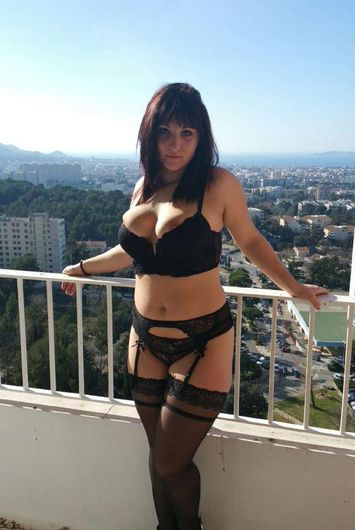 Mylène Johnson
Biography
At 21, Mylène Johnson is an actress X in the making, but who has the head well on the shoulders: libertine well before starting in the middle of porn, the luscious brunette with generous breast took his time and thought for himself launch in this very special career.

Already very naughty in her private life, she explains that the X did not necessarily made him discover many things (she already knew the thrills of double penetration for example!), But that he has mostly dubbed, and made all the more naughty.

She started in 2015 at only 19 years of age, going through French productions to make a name and a reputation.
Very active on social networks, like young women of her age, it is easy to follow her and see her daily evolution: in the meantime, find her on Jacquie and Michel Elite!


All movies from Mylène Johnson on Elite