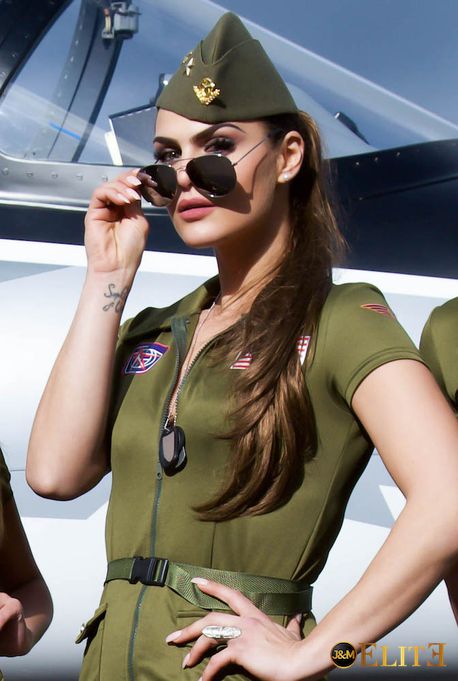 Biography
Originally from Toulouse, the splendid Claudia made her porn debut in 2020 by filming her very first Jacquie et Michel TV. Sparkling, endearing, the lightning gaze, it is impossible to miss it! It is a real teaser who is not afraid of anything!
Previously a stripper, she loves to stage herself and particularly enjoys trying new experiences. Whether in her active or professional life, she will stop at nothing! Thus, she has already been able to fulfill a large number of fantasies and does not even count the number of sexual practices that she has experienced! However, while she enjoys being dominated, she would one day like to swap roles and lead a man to the wand! Case to be continued ...
Discover her in her first feature film Jacquie et Michel Elite, "Top Girls".
All movies from Claudia Kardinal on Elite
Find more pornstars similar to Claudia Kardinal on Elite