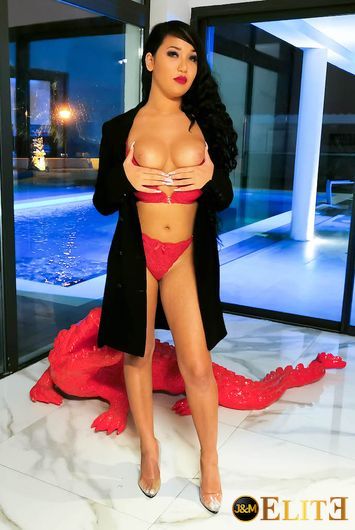 Zarah Staar
Biography
Zarah is a young French actress who started in the porn industry by shooting a few scenes for Jacquie and Michel TV. She quickly stood out, both for her smiling side and for her prowess in front of a camera. It must be said that she is a real passionate about sex ...
Originally from the South-East, she brings the sun back to all film sets. In addition, she has a 100% natural body! Which means that you risk falling under the spell of her generous shapes but also of her breasts, whose beauty cannot escape you!
You can now find it at Jacquie and Michel Elite in "The queens of the scam".

All movies from Zarah Staar on Elite
Find more pornstars similar to Zarah Staar on Elite