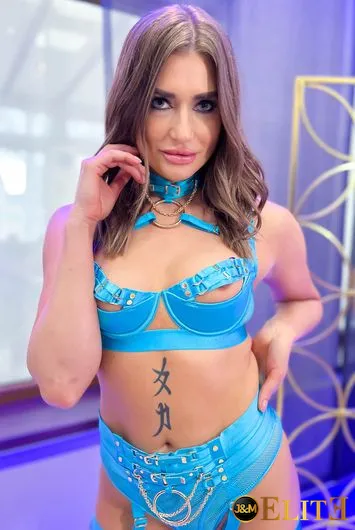 Sarah Sultry
Biography
A natural breast, lips that you want to kiss, here is the magnificent Ukrainian Sarah Sultry. It was also late, in February 2018 at the age of 31, that she started her career. But this is not the experience that was lacking since she was able, in her private sphere, to test a whole bunch of practices and in particular masturbation, a discipline in which she excels!
Completely open-minded, whether solo, with others or even hardcore, she loves to do everything! You can easily find it in many films for the biggest international productions.
In 2021, she shoots her first Jacquie et Michel Elite: Sex Game.

All movies from Sarah Sultry on Elite
Find more pornstars similar to Sarah Sultry on Elite