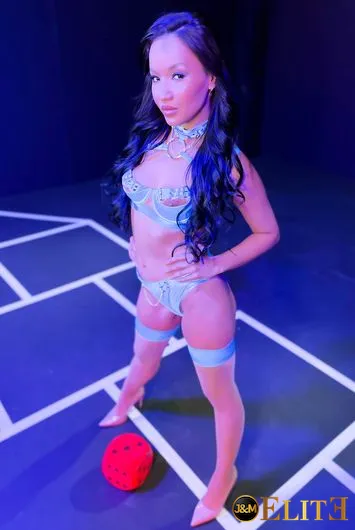 Asia Vargas
Biography
The beautiful Asia Vargas started her porn career at 33 years old. Of Asian and Colombian origin, she fully lives her passion and is absolutely not afraid to take risks! We can thus notice that in barely a year, she has been filming with a large number of international productions!
Physical level, she has everything one expects from a pornstar: a natural breast, a thin waist, rounded buttocks… She could have been a model if she had wanted to!
One thing is certain, Asia Vargas has a promising future in this world and it begins with a first film for Jacquie and Michel Elite: Sex Game.

All movies from Asia Vargas on Elite
Find more pornstars similar to Asia Vargas on Elite