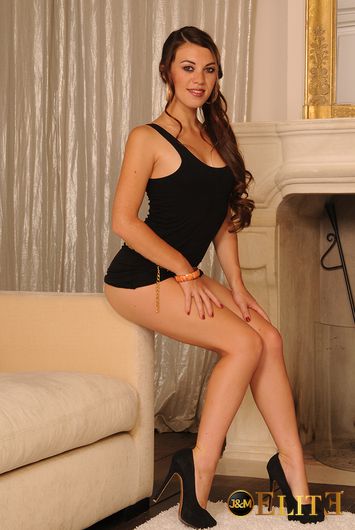 Tiffany Doll
Biography
Born in 1986 near Cherbourg in Lower Normandy, Tiffany Doll began her career in porn in an unusual way: it was by responding to an English ad that she took her first steps in front of the camera.


24 years old at the time, Tiffany wanted to test new horizons in her sex life.


She quickly took a liking to it and decided to become a professional porn actress.


Since 2010, she has been touring for many French productions but also in Eastern Europe and the United States in ever more intense performances: gonzos, gangbangs, SM ...



All movies from Tiffany Doll on Elite
Find more pornstars similar to Tiffany Doll on Elite