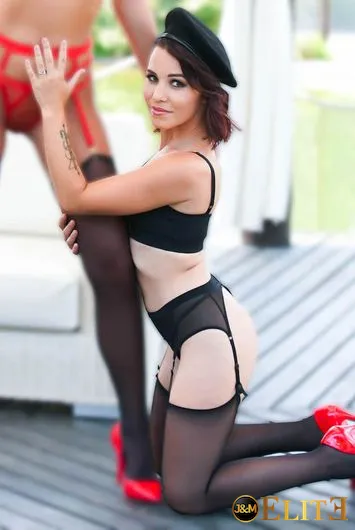 Mélia Rose
Biography
When Mélia arrives on a set, it is the kind of actress that we notice immediately. Although not very tall, she exudes an incomparable confidence that could be explained by the confidence she naturally has in herself.
Her debut, the little Frenchwoman made them on Jacquie and Michel TV in January 2021 alongside her partner. But while she prefers to prove herself on content monetization platforms, Mélia loves to excel on the sets.
This is how we can find her now in a Jacquie and Michel Elite production: L'Incruste.
All movies from Mélia Rose on Elite
Find more pornstars similar to Mélia Rose on Elite