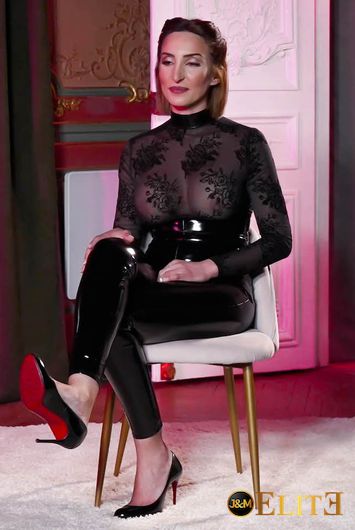 Soraya
Biography
When Soraya arrives on the sets, she does not go unnoticed! She is tall, slender and has a formidable chest, one of those that we do not forget...
This pretty Frenchwoman begins at the end of 2021 in X with a shoot broadcast on Jacquie and Michel TV in which we can notice the extent of her abilities. Nothing scares him! Both straight and lesbian trendy, she willingly lets herself be won over by the naughty souls around her!
And if you want to see more, his debut with Jacquie and Michel Elite began in 2022, in "The Therapist".

All movies from Soraya on Elite
Find more pornstars similar to Soraya on Elite