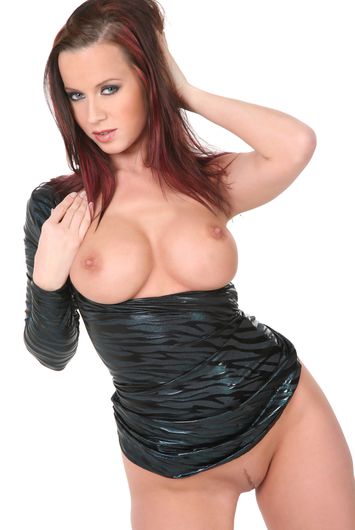 Cindy Dollar
Biography
Cindy Dollar is a special actress in the middle of the X: having made her debut in 2006, the buxom blonde of Czech origin quickly made a name for her incredible performances in productions known hard.
Never bothering to wander naked on film sets, even during breaks, Cindy Dollar worked as a secretary before starting in the world of X.
Quickly recognized, she skims international productions, especially American, from chic to hardcores: she is also nominated for the AVN Award for best performer of the year 2012.
With over 70 films to its credit now, we have not finished seeing the pretty forms of Cindy Dollar on screens, in positions and situations all more unusual than each other ...

All movies from Cindy Dollar on Elite
Find more pornstars similar to Cindy Dollar on Elite