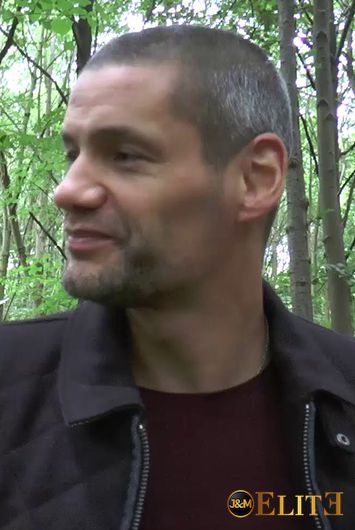 Olivier Lecoeur
Biography
A real "mouth" as they say, a considerate side that contrasts completely with his taste for sex: Olivier Lecoeur was one of the sure values of French X.
Having started his career in 2015, this athletic hardliner made his mark, before joining other productions that had smelled his talent.
It is thanks to his tact and gentleness that he puts the young ladies with whom he shoots at ease, often bringing them to seventh heaven!
Recognizable by his tattoos, but also by his sculpted body, Olivier Lecoeur has had a great career in the world of porn!

All movies from Olivier Lecoeur on Elite