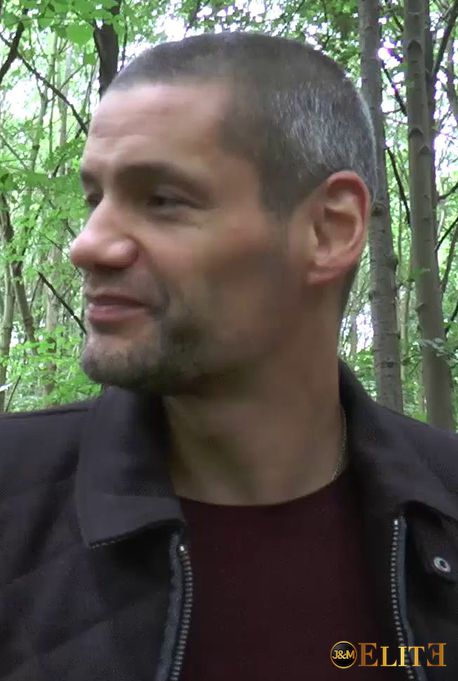 Biography
A true "mouth" as they say, an attentive side that contrasts totally with his taste for sex (very) hard: Olivier Lecoeur, it is one of the sure values of French X.
Having started his career in 2015, it is mainly for Jacquie and Michel TV that this athletic hardist made his scales, before joining other productions that had scented his talent.
It is thanks to his tact and sweetness (at first) that he puts in confidence the girls with whom he turns, often causing them to go beyond their limits without realizing it.
Recognizable not only for his tattoos, but also for his sculpted body, Olivier Lecoeur will undoubtedly have a long career in the porn world, obviously within Jacquie and Michel's productions!