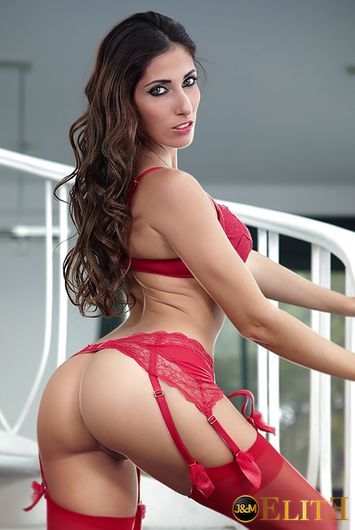 Cléa Gaultier
Biography
A body hard worked with great shots of fitness sessions, an angelic face and a freshness that contrasts with what we usually see in the middle of the X usually: this is Cléa Gaultier , new starlet of French porn!
Born in 1990, libertine, exhibitionist, Cléa Gaultier had all the prerequisites to integrate this environment that made her shudder, especially since her darling was not against, on the contrary!
It is to two that they decide to embark for good in the great adventure of French porn.
Her career, so she started in 2016 with a reason very simple and rather unusual: she wanted to try an experiment with a woman!
But it's not that she really started: always in the company of his man, he also hardier now, it connects castings, to finally be spotted by the biggest productions hexagonal.
Since then, it's the explosion, and Cléa, who still practices fitness so much, does not intend to stop in such a good way: the eldorado of the American X is his next goal, even if for today, she wishes enough to make his hole in France before crossing the Atlantic.
Passionate about the protection of animals, she would also like, at the end of her career, to work in this environment and make her passion a job ...
Unless she becomes a fitness coach, her other hobby! His first eponymous film is to be found on Jacquie and Michel Elite!
All movies from Cléa Gaultier on Elite
Find more pornstars similar to Cléa Gaultier on Elite