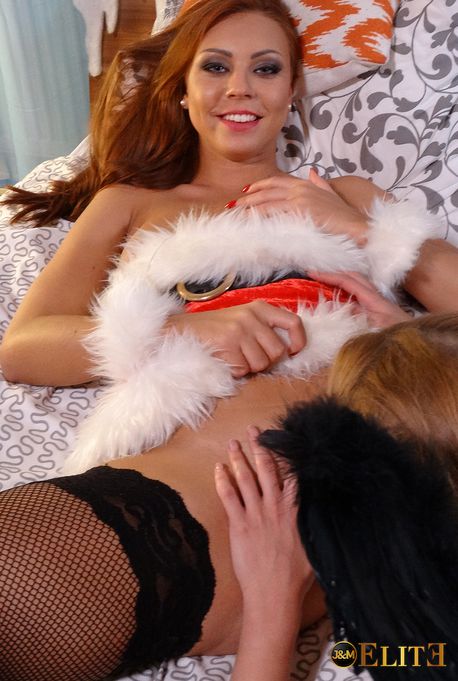 Biography
Born in the Czech Republic in 1997, Ornella Morgan (or Morgan Rodriguez) is one of the new faces of porn in Eastern Europe, and she is part of the new generation of actresses with a promising future in the porn industry.
Her deep blue eyes, her body with graceful and exciting curves have been part of the European porn scene since 2015: her angelic smile and her teenage face obviously make her take on the roles of a youngster who must learn everything about sex.
But the beauty has an overflowing sexual appetite, as she likes to recall: if like all young people of her age she likes to party, go out with her friends or go shopping, her priority remains her acting career, which 'she takes it very seriously.
No doubt we will see her again soon, whether on Jacquie and Michel Elite or in international productions: find her for example in "Contes de Fesses" on our site!
All movies from Ornella Morgan on Elite
Find more pornstars similar to Ornella Morgan on Elite