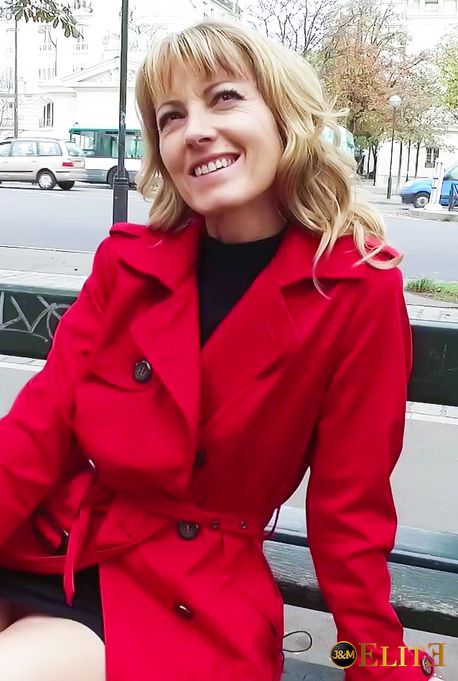 Biography
Naomi and Nico, it is one of the most exposed and active libertines couples of France: 18 years they know each other, and almost as much time spent foaming the libertine clubs, to feed their various web sites and to turn even sometimes X scenes!
Married but still as open to enjoy their sex life, the two lovebirds rarely stop to mock, always wanting to give new content to their fans.
Naomie is the idea that we can make the naughty mature blonde, sculptural, with a very open side, she wreaks havoc on the rare occasions when she appears in porn scenes.
Preferring to devote to their exhibs rather than a career in porn, Naomie accepts tailor-made roles, she who admits easily never wearing panties.
Enjoy the chance to admire this beautiful woman in one of the films Jacquie and Michel Elite, "Garces".
All movies from Naomie N on Elite
Find more pornstars similar to Naomie N on Elite