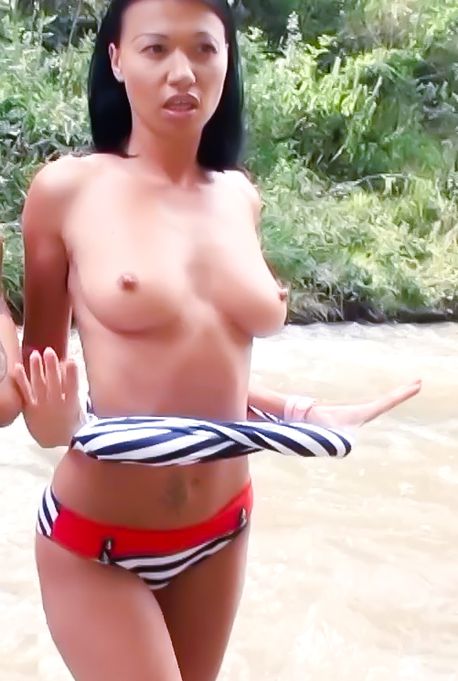 Biography
Tired of the "misfortunes of virtue", Miss Justine, known as Justine de Sade, succumbs to vice and perversion in 1999, embarking on porn. In contrast to her novel namesake, the French actress has nothing against sex a little hard.
Spanking, anal, plurality, soft BDSM, her sexual palette, as rich as full-bodied, led her to conquer the most famous French pro-amateur productions of the 2000s, starting with Jacquie and Michel.
Still active in 2017, time seems to have no hold on her. Her sweet face, big natural breasts and divine bottom are now dreaming lovers of milfs around the world.