Click to download
the full hard version of this video
Watch the movie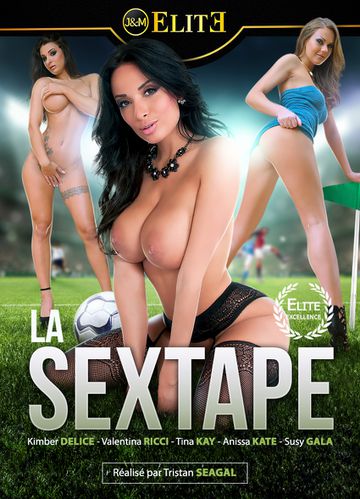 Mathieu films his antics with his wife ...
Duration: 34 min
Studio: Jacquie et Michel ELITE
Director: Tristan Seagal
Release: June 2016
Note :
You have already voted for this video !
Anissa, Mathieu's wife, a professional footballer, has doubts about Kenza, her housekeeper: she is convinced that she is stealing business from her and that she is not doing an irreproachable job. To reassure her, Mathieu will use the gentle way, while keeping in hand his camera, so as not to miss any crumb of the sublime body of his sweetheart ... Before going to see Kenza directly, to make sure of her loyalty to them, but also to see how far she would go to keep her job ...
Subscriptions offers
Discover our subscription offers to Jacquie & Michel Elite