Click to download
the full hard version of this video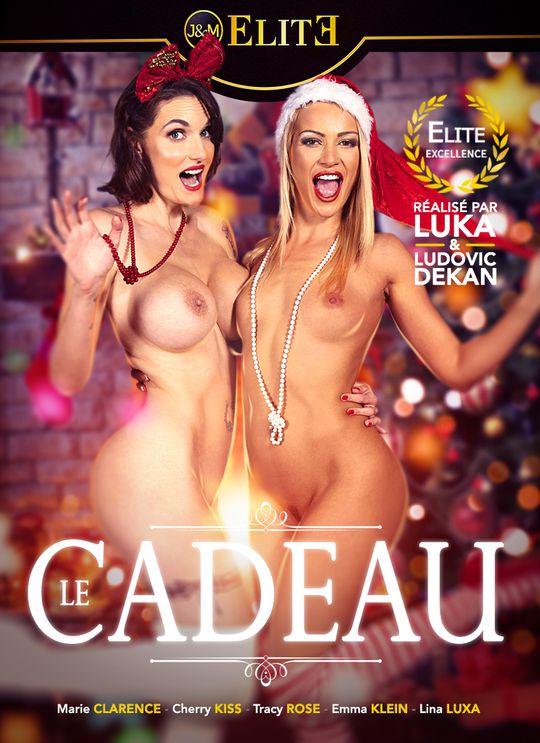 On Christmas Eve, Vince and his wife Marie-Clarence get ready to wake up with their libertine friends as they do every year in their Norman house. This time, James is accompanied by two beautiful creatures, Tracy and Lina, while Joss arrives with Cherry: everyone celebrates the reunion when suddenly, the bell rings. On the steps are Gonzague and his wife Bea, who have run out of a car a couple of paces away, and are looking for shelter while waiting for the convenience store. In good housewife, Marie-Clarence generously invites them to join them for the meal: they are then far from imagining the naughty evening that awaits them ...
Casting
If you would like to contact these actors/actresses privately, click here!
Subscriptions offers
Discover our subscription offers to Jacquie & Michel Elite