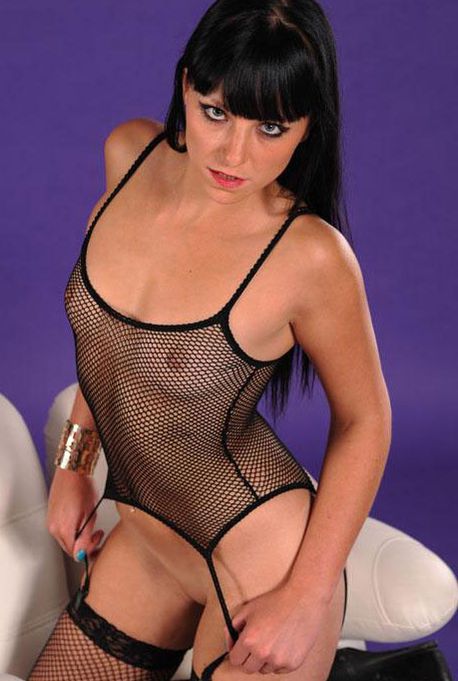 Biography
Former law student, Natacha Guapa came to porn almost naturally: this pretty brunette, originally from Narbonne, has always liked to please and seduce, not to mention her taste for sex and everything that surrounds it.

Like many of her fellow actresses, she got off to a slow start in the industry by participating in photo shoots: the next logical step was a first immersion in porn through Jacquie and Michel.

Her career launched, Natacha Guapa therefore goes on filming and gradually makes a reputation in the community, even if she proclaims loud and clear that she does not want to last in the profession, and that she will resume a life " normal 'after the porn is finished.

In the meantime, his films are available on Jacquie and Michel Elite: take advantage!
All movies from Natacha Guapa on Elite
Find more pornstars similar to Natacha Guapa on Elite