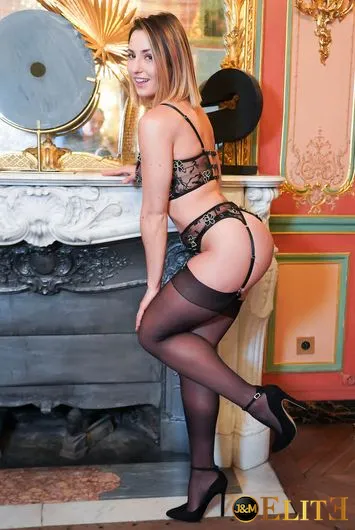 Pam
Biography
Pam is one of those women who travels a lot. Although she is of French origin, all regions are part of her life. Very curious and open-minded, she has always wanted to learn as much as possible about everything around her and X was one of them.
This is why in 2021 she embarks on the adventure and shoots her first scene for Jacquie and Michel TV. The success was such that a few months later it was for Jacquie and Michel Elite that she took her first steps into the professional world! Totally conquered by these different experiences, Pam continues filming and is even offered the status of muse for Jacquie and Michel Elite.
Don't talk to her about routine, each scene is a new experience for her. Small in size but big in talent, this teaser has not finished talking about her!
You can find her in "The Therapist".

All movies from Pam on Elite
Find more pornstars similar to Pam on Elite