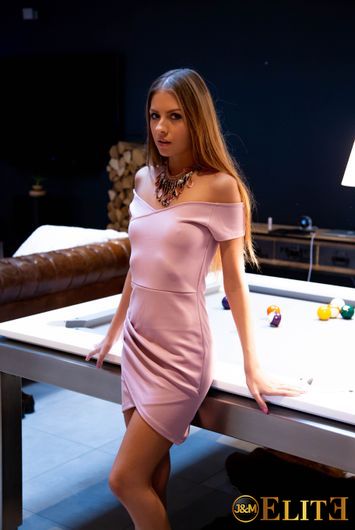 Rebecca Volpetti
Biography
Italian or Romanian, the question is not yet well evaded: if some send it to the other side of the Alps, others prefer to say that its origins are rather on the side of the country further east.
But who cares, because the beautiful brunette, born in 1997, is already like an old road X, like the number of impressive scenes she has toured since its inception in 2016, just 18 years.
It must be said that its side "girl next door" makes its effect among producers, who like to appeal to her for her face as a young woman emerging from adolescence, but also for its professionalism recognized in the community.
In addition to that, she is one of those actresses who have a strong enough taste for sex, be it classic or much harder.
Having originally shot for Italian productions, her charms have now crossed the borders of her country, and the brunette slut has even made its debut in porn chic Jacquie and Michel Elite, making an appearance in "The ticket of gold " !

All movies from Rebecca Volpetti on Elite
Find more pornstars similar to Rebecca Volpetti on Elite