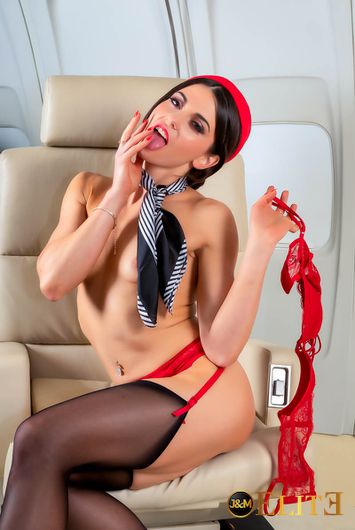 Jessica Lys
Biography
Jessica Lys is of Bordeaux origin. Very young in the profession, she began as a dancer in clubs. Porn opened up to her late since it wasn't until she was 27 that she started to put her foot in it.
Quickly propelled to the front of the stage, she was offered her first major shoot when she had barely three months of seniority. According to her, sex is part of life. It is therefore natural that she put her dancing skills to good use in this direction.
Be careful though because behind her thin voice and her holy nitouche aspect, Jessica hides a real little devil open to many sexual practices ...

All movies from Jessica Lys on Elite
Find more pornstars similar to Jessica Lys on Elite