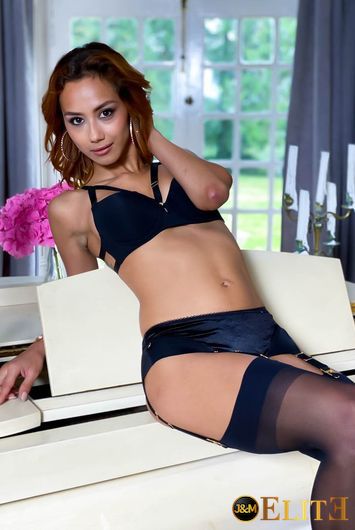 Veronica Leal
Biography
Veronica Leal, sublime Colombian born in 1993, started her career at 23 years old following a bet with a friend where she was to shoot a porn movie. Great player that she is, she absolutely wanted to win it!
Very quickly, she moved to Europe, near Budapest, where she continued to establish her notoriety in the porn world. As a true gonzo popess, Veronica quickly established herself on the other side of the Atlantic. And even though she loves acrobatics, the fact remains that she is also a very good actress, adoring to give the answer to her partners.
One thing is certain, you have not finished seeing the bomba latina on your screens!

All movies from Veronica Leal on Elite
Find more pornstars similar to Veronica Leal on Elite