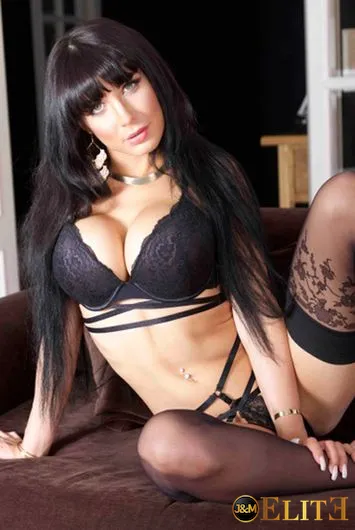 Valentina Ricci
Biography
Born in Brussels, Belgium, Valentina Ricci is the latest find made in Jacquie and Michel Elite: endowed with an incredible breast, and a look that says a lot about her naughty ideas, Valentina started her career in porn in 2016, at the age of 24.
Having taken evening classes to become the manager of a funeral director, she gradually gave up in view of the difficulties involved in managing such a structure.
First of all doing stripteases in erotic salons, it was during one of them in Namur, in her country of origin, that the beautiful plant was noticed by one of the recruiters of Jacquie and Michel: already full of ambition, Valentina only wants to turn in professional production, namely Elite.
With the agreement of her companion, she therefore begins in "La Sextape", a film directed by Tristan Seagal, where she plays the role of a luxury escort who accompanies a famous football player in his naughty evenings.
The rest are several Elite films like "Cuckold" and "Vices à la Française", and a career that takes off: Valentina has everything of a star in the making, who could very quickly make a career across the Atlantic!

All movies from Valentina Ricci on Elite
Find more pornstars similar to Valentina Ricci on Elite