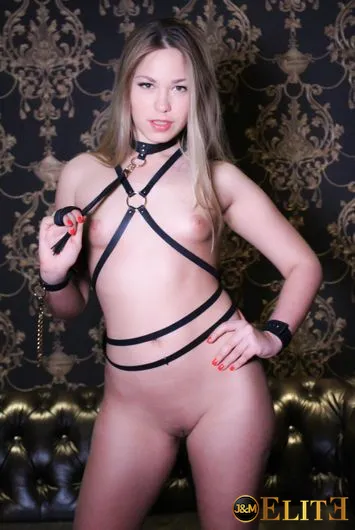 Selvaggia Babe
Biography
Blonde, busty and Russian-born, Selvaggia is the prototype of the male fantasy: born in 1990 in Russia, the gorgeous blonde starts her career in 2012, like many of her sisters, to make some money quickly, but also and especially having fun and having fun, all in front of cameras.
His exhibitionist and curious sides bring him easily to try new experiences, whether in hard sex, lesbian scenes and many other things.
One of the turning points in her career was her decision to become an actress a little more "glamorous", especially taking more care in her makeup or her hair: her image changed, and the beautiful blonde started a new career, being more desirable and practically only turning in porn movies more chic.

All movies from Selvaggia Babe on Elite
Find more pornstars similar to Selvaggia Babe on Elite