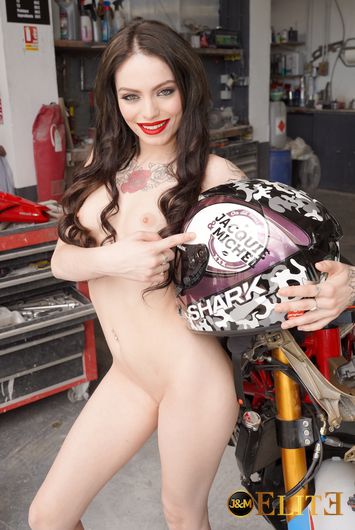 Clara Mia
Biography
It was at the beginning of 2020, barely of age, that Clara Mia made her debut in the south of France with Jacquie and Michel TV. Spotted thanks to her talents as a camgirl, she has a well-established career plan in the porn world and is now moving internationally.
A true epicurean, Clara likes to enjoy life and her leisure activities. Among them, it is the festivals which win the palm and in particular those where we find hardcore music or metal.
Stunning eyes, a face revealing a bubbling personality, she is already, from the top of her 19 years, with the poster of several films at Jacquie and Michel Elite.

All movies from Clara Mia on Elite
Find more pornstars similar to Clara Mia on Elite