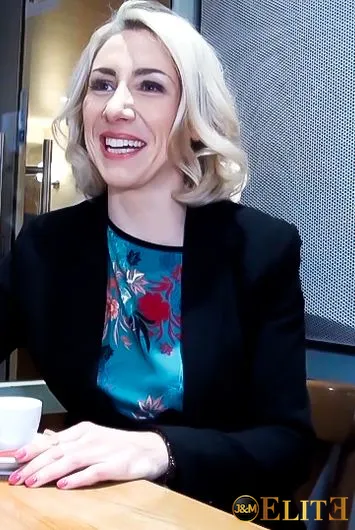 Julie Holly
Biography
Becoming a porn actress, Julie had never thought about it before a producer contacted her on a libertine site. This 1m65 Bordeaux woman, born in 1983, knew nothing about the world of porn before the shooting of her first scene in 2018 with Jacquie et Michel!
This beautiful blonde, a French teacher, has a shy temperament, loves people to watch her and show off for all to see. Libertine, she is also hypersensitive and very quickly takes great pleasure in what she likes to say! Thus, she embodies the fantasy of the severe and naughty teacher, her look of a chic and strict woman very pleasing to the spectators.
This insatiable chick has a tattoo on her left arm and shoulder, which gives her a rebellious air despite her bob cut that can convey an authoritarian image.
This little news admits having a penchant for anal and hard scenes, and she already has a few videos on the counter since she has appeared in no less than six porn films. You can therefore find it in several feature films including one of Jacquie and Michel Elite's productions: "Brigade de Charme"!

All movies from Julie Holly on Elite
Find more pornstars similar to Julie Holly on Elite